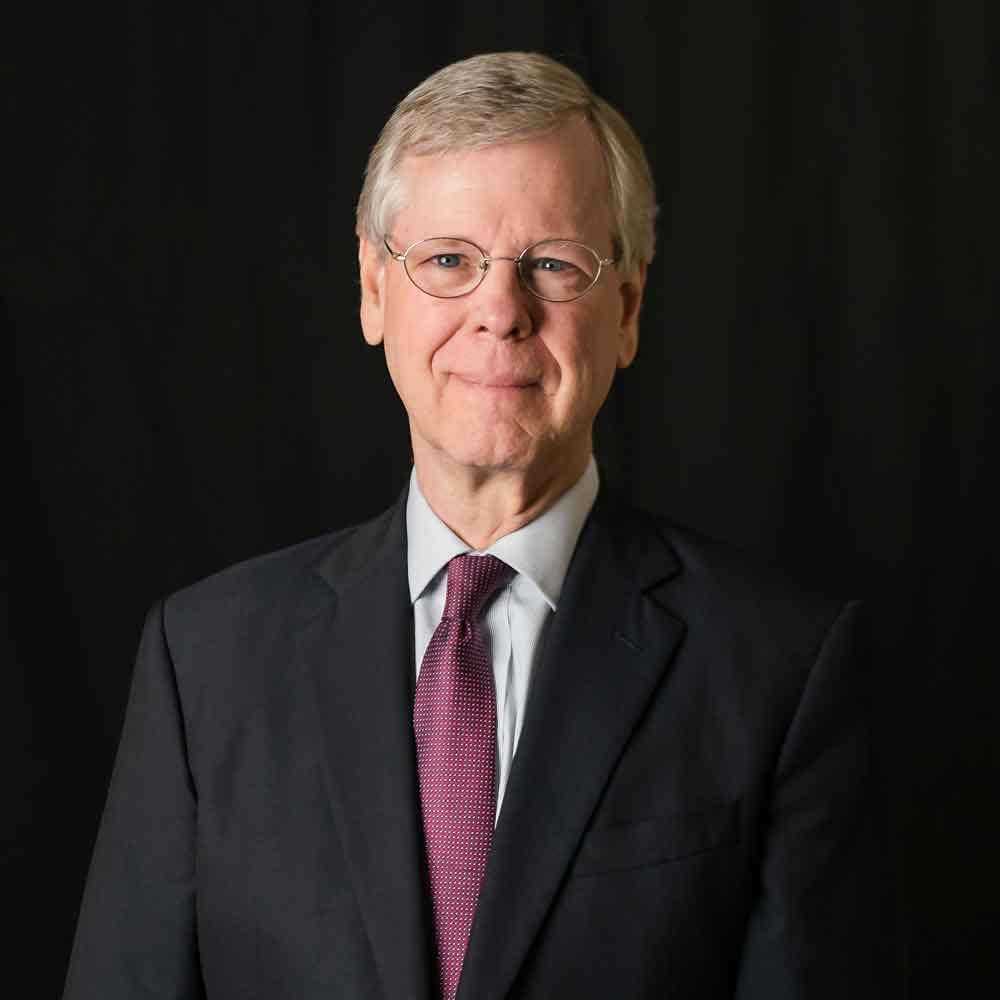 Walter's practice includes a wide variety of civil and business litigation as well as appellate practice. Walter's experience representing clients before Georgia and federal appellate courts earned him the Georgia Supreme Court's "Amicus Curiae" award for outstanding contribution to the practice of law.
Walter Elliott is the head of the firm's Local Government Law practice group. Walter has extensive experience representing local governments throughout Georgia. Walter has represented numerous counties in Georgia on matters such as Service Delivery Strategy, Local Option Sales Tax, and tax appeals. Walter is the County Attorney for Lowndes County and a former president of the County Attorney's Section of the Association County Commissioners of Georgia.
Walter joined the firm in 1993 after being a litigation partner for the Atlanta firm of Alston & Bird, where he practiced from 1982 to 1993.
Education
University of Virginia School of Law (J.D. 1982)
Dartmouth College (A.B. 1979)