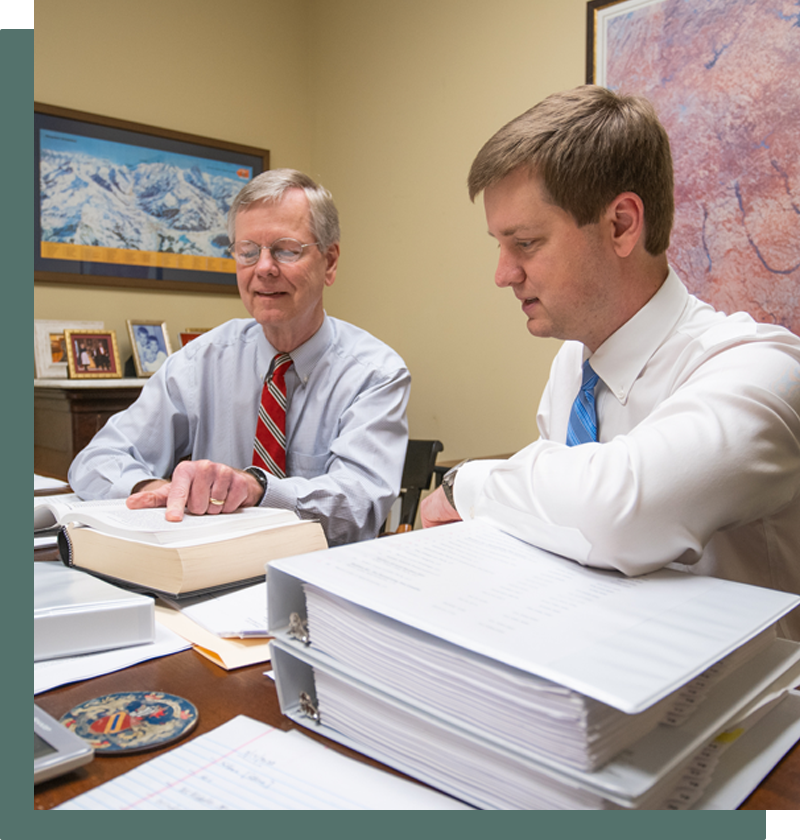 Elliott Blackburn specializes in local government law for county governments. The firm has represented counties throughout Georgia on all matters of local government law. Walter Elliott has served as the County Attorney for Lowndes County since 2000. The firm is active in the County Attorney's Section of the Association County Commissioners of Georgia and has presented at ACCG CLE seminars. The firm also regularly submits amicus curiae briefs to the Supreme Court of Georgia and the Court of Appeals of Georgia on behalf of counties.
Local Governments Represented
Lowndes County
Gwinnett County
Douglas County
Fayette County
Turner County
Bryan County
Ware County
Pierce County
Sumter County
Brooks County
McIntosh County
Cook County
Telfair County
Berrien County
Fannin County
Dade County
Atkinson County
Crisp County
Early County
Charlton County
Screven County
Union County
City of Thomasville
City of Jesup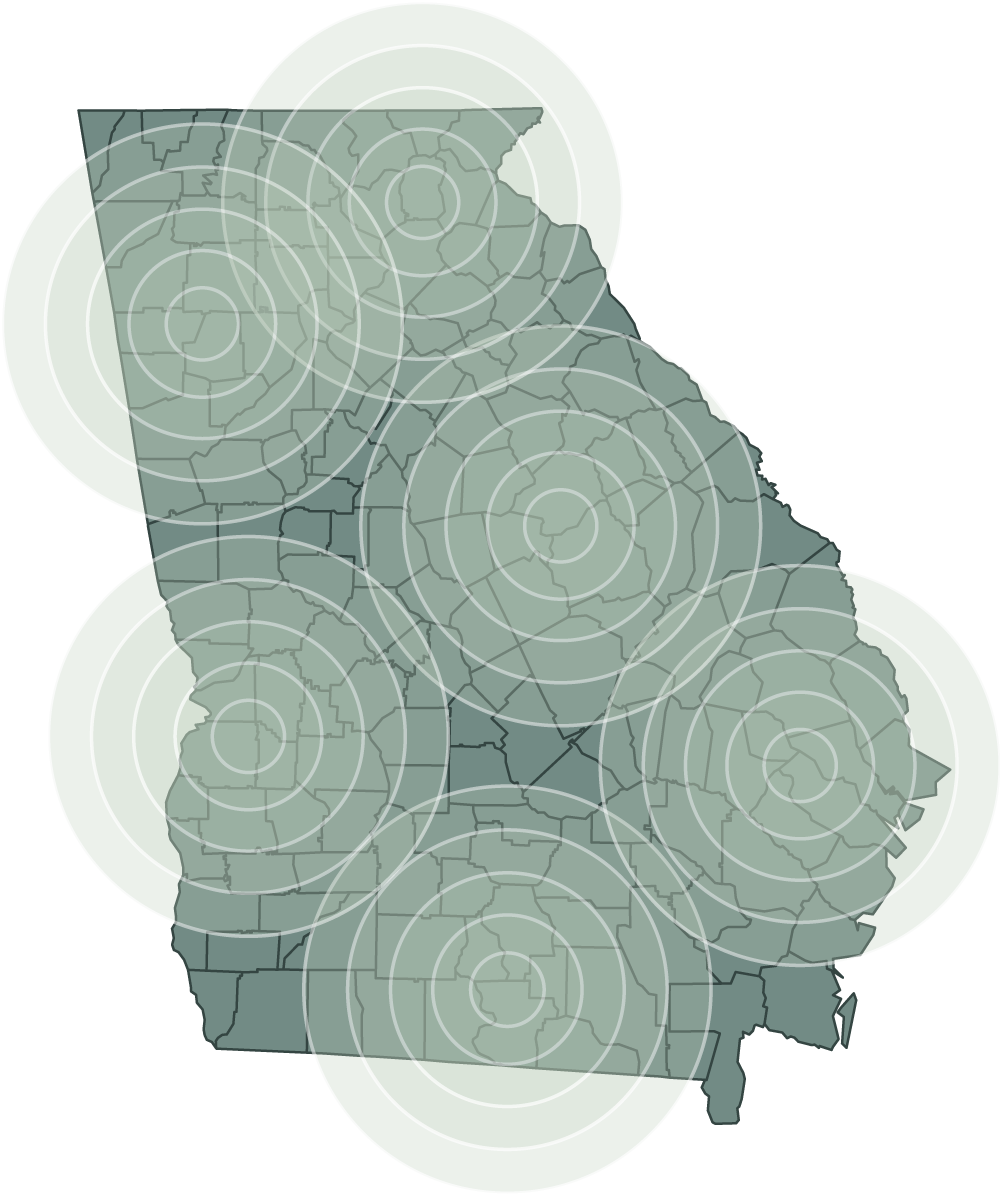 Elliott Blackburn has handled numerous Service Delivery Strategy (SDS) and Local Option Sales Tax (LOST) negotiations on behalf of counties throughout Georgia, including metro Atlanta. The result of an SDS or LOST negotiation impacts county services and finances for decades. The firm provides superior representation in these complex matters to help ensure the county government achieves a result that benefits all citizens of the county.
The firm has also argued multiple cases before the Supreme Court of Georgia and the Court of Appeals of Georgia regarding SDS and LOST law. The firm has the experience to handle a SDS or LOST case from the early stages of negotiation and mediation all the way through the trial court and appellate courts if necessary.
SDS and LOST Appellate Decisions
- Board of Commissioner of Lowndes County v. Mayor & Council of Valdosta, 309 Ga 899, (2020)
- Turner County v. City of Ashburn, 293 Ga. 739, (2013)
Elliott Blackburn represents county Board of Tax Assessors in all types of tax appeals. The firm represents Assessors in tax appeals from start to finish. We assist with complex valuations, including working with County Appraisers and engaging outside experts where necessary. We have argued before the Board of Equalization and Hearing Officers, in Superior Court at both jury trials and bench trials, as well as the Supreme Court of Georgia and the Court of Appeals of Georgia.
The firm specialized in assisting in complex valuations where fair market value and uniformity are effected by unusual circumstances. The firm has handled numerous multifamily housing cases involving Low Income Housing Tax Credit properties receiving Section 42 income tax credits, properties receiving a Section 515 interest credit subsidy and military housing projects with complex restrictive covenants. The firm helps Assessors navigate these complex areas of the law and ensuring they have properly valued these properties and followed their constitutional and statutory duties.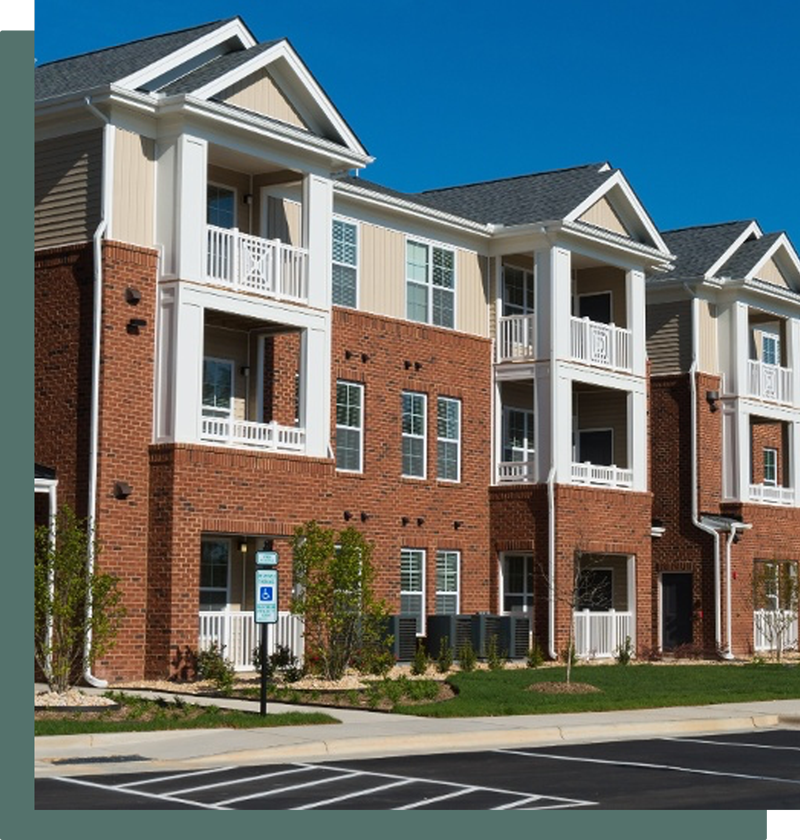 LIHTC Appellate Decisions
- Heron Lake II Apartments, L.P. v. Lowndes County Board of Tax Assessors, 306 Ga. 816, (2019)
- Heron Lake II Apartments, L.P. v. Lowndes County Board of Tax Assessors, 299 Ga. 598, (2016)
- Pine Pointe Housing, L.P. v. Lowndes County Board of Tax Assessors, 254 Ga. App. 197, (2002)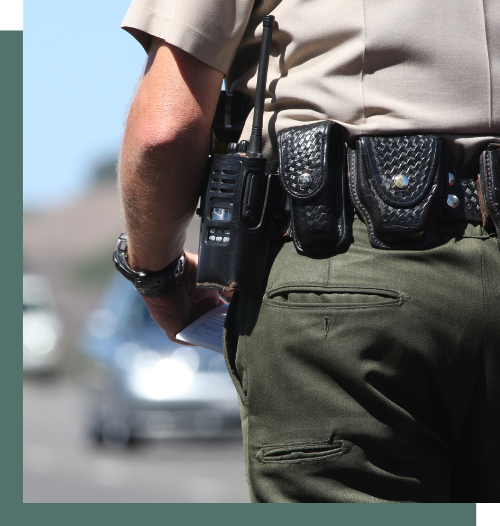 Elliott Blackburn has represented law enforcement agencies in Georgia both directly and through ACCG IRMA. Law Enforcement Officers are often involved in cases with complex legal and civil rights issues and the firm will ensure the officers receives superior representation from trial through the appellate courts.
Law Enforcement Appellate Decisions
- Wyno v. Lowndes County, 305 Ga. 523, (2019)
- Garrison v. Lewis, 2019 U.S. App. LEXIS 11159, (2019)
- Dopson v. Steverson, 772 Fed. Appx. 843, (2019)
- Melton v. Wiley, 262 Fed. Appx. 921, (2008)
Elliott Blackburn handles appeals on behalf of local governments in Georgia. We have argued cases in both Georgia and Federal Appellate Courts. We have handled appeals on behalf of County Boards of Commissioners, Boards of Assessors, Sheriffs, as well as individual county employees and other county Boards.
Local Government Appellate Decisions
- Board of Commissioner of Lowndes County v. Mayor & Council of Valdosta, 309 Ga 899 (2020)
- Heron Lake II Apartments, L.P. v. Lowndes County Board of Tax Assessors, 306 Ga. 816, (2019)
- Wyno v. Lowndes County, 305 Ga. 523, (2019)
- Garrison v. Lewis, 2019 U.S. App. LEXIS 11159, (2019)
- Dopson v. Steverson, 772 Fed. Appx. 843, (2019)
- Heron Lake II Apartments, L.P. v. Lowndes County Board of Tax Assessors, 299 Ga. 598, (2016)
- City of Waycross v. Pierce County Board of Commissioners, 300 Ga. 109, (2016)
- Advanced Disposal Servs. Middle Ga., LLC v. Deep South Sanitation, LLC, 296 Ga. 103 (2014)
- Turner County v. City of Ashburn, 293 Ga. 739, (2013)
- Dawkins & Smith Homes, LLC v. Lowndes County, 306 Ga. App. 79, (2010)
- Futch v. Lowndes County, 297 Ga. App. 308, (2009)
- Melton v. Wiley, 262 Fed. Appx. 921, (2008)
- Pine Pointe Housing, L.P. v. Lowndes County Board of Tax Assessors, 254 Ga. App. 197, (2002)